Academic Teaching and Executive Seminars
With more than fifteen years of academic teaching and more than 25 years of professional background, Mehdi Majidi creates an stimulating learning experience in his classes and seminars. His international working experience in various industries enables him to relate to the practical challenges of today's business and socioeconomic development from multiple perspectives. His broad academic teaching experience allows him to cover an encompassing discussion on business management theories and their applicability and adaptability to cultural differences.
Currently, he focuses on five areas of international business strategy, global business, international mergers acquisitions and alliances, global cross-cultural management, and global sustainable business. He teaches these topics not only in an academic format but in an executive seminar and workshop format tailored to the participants' background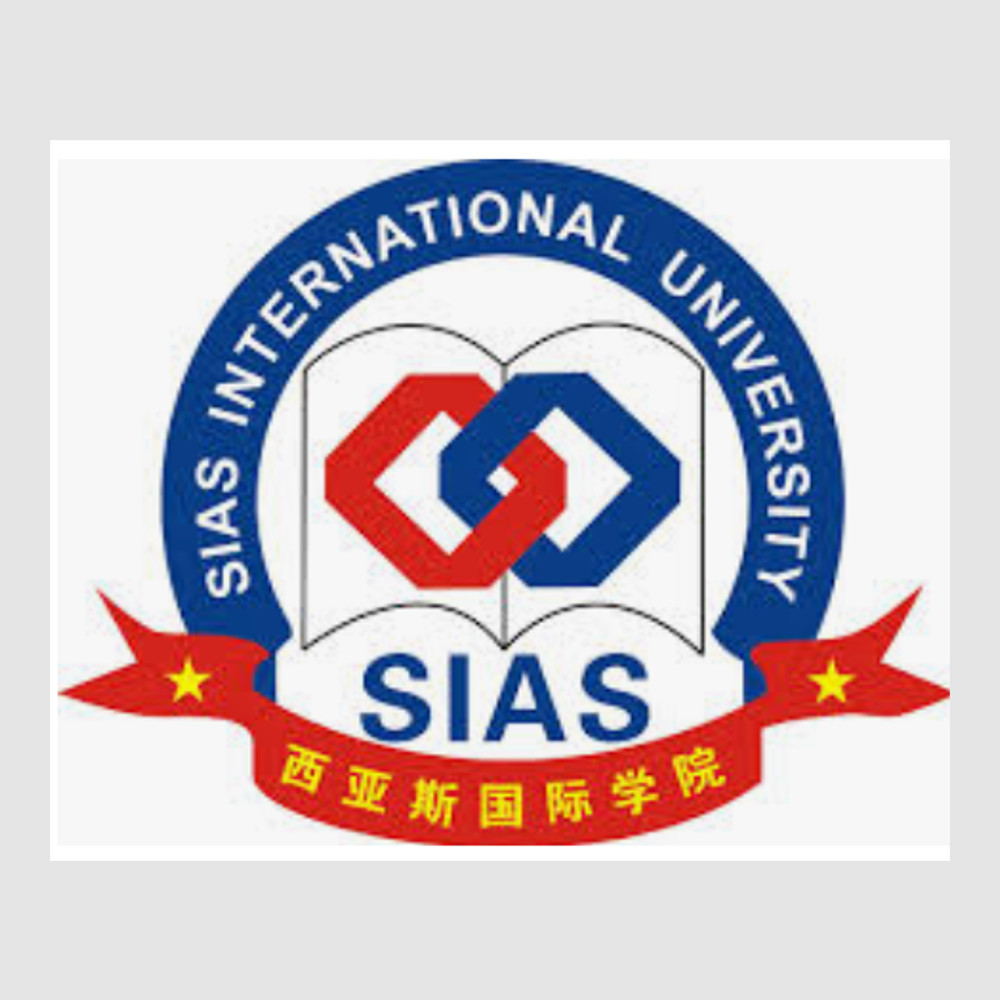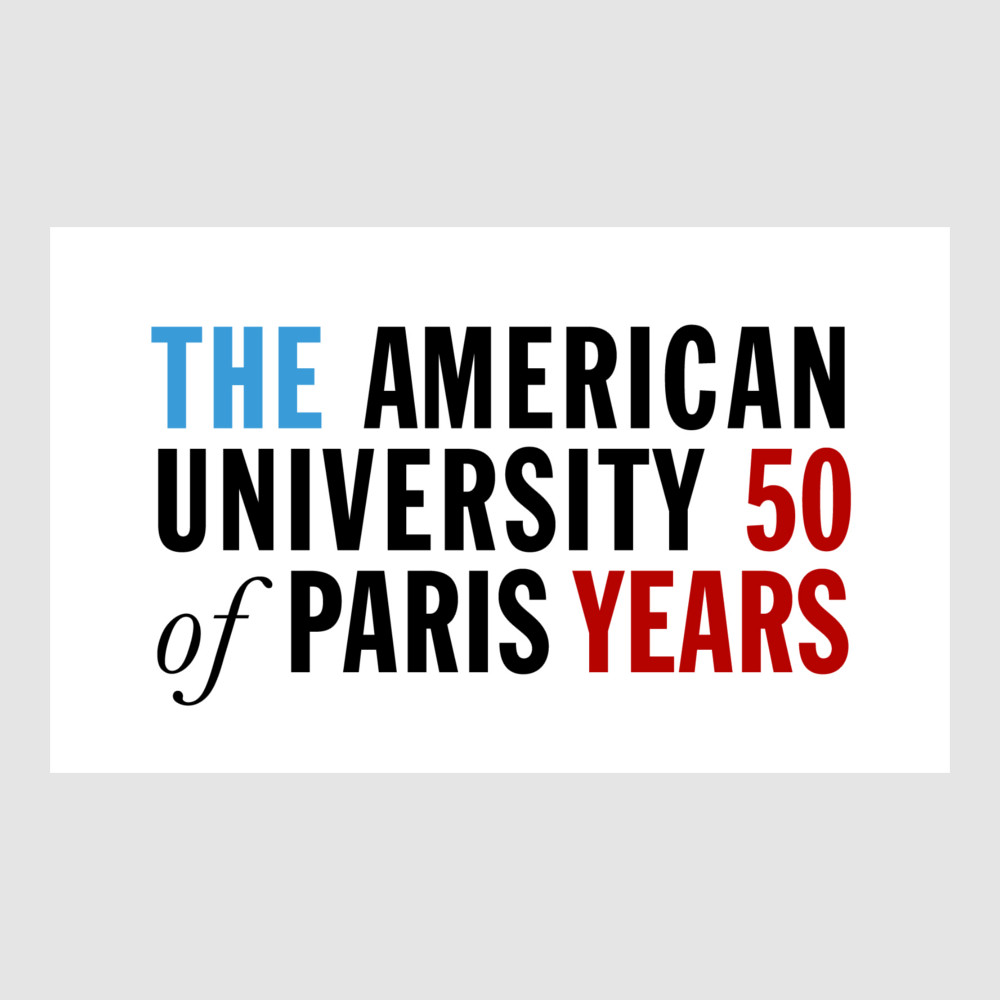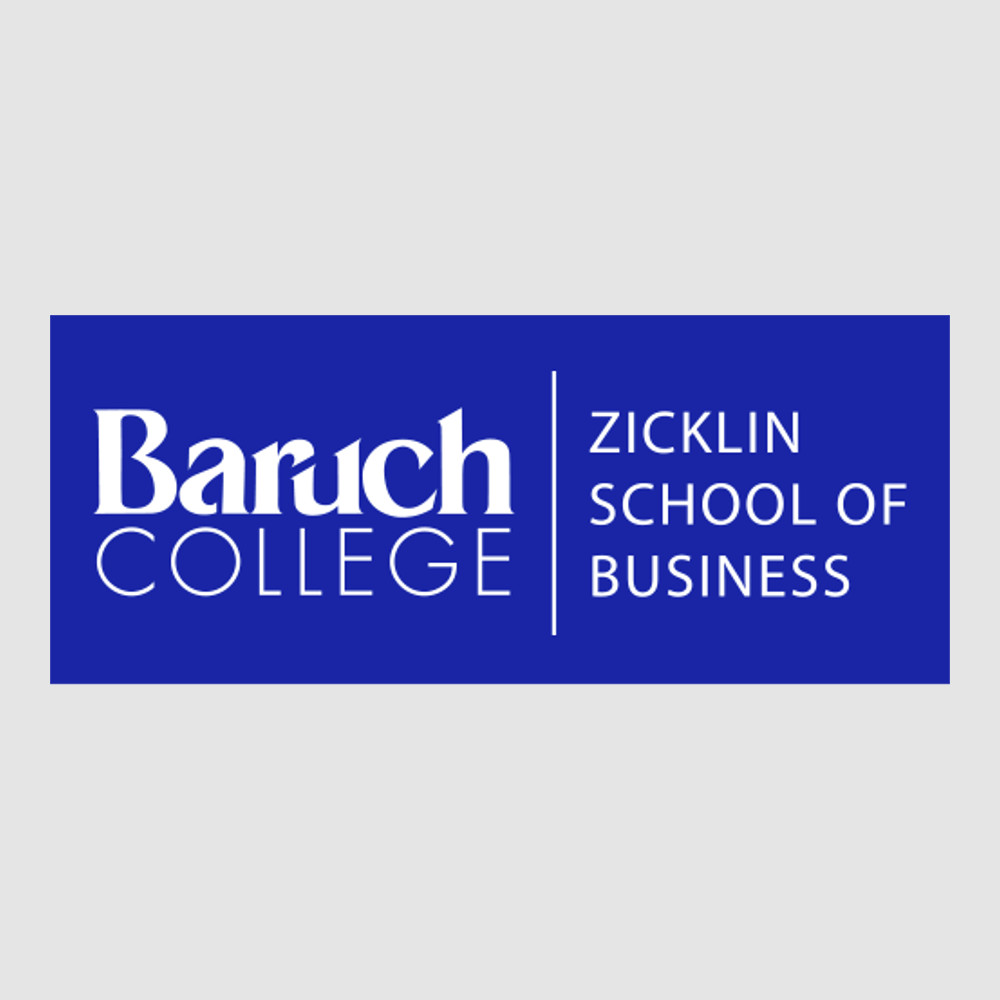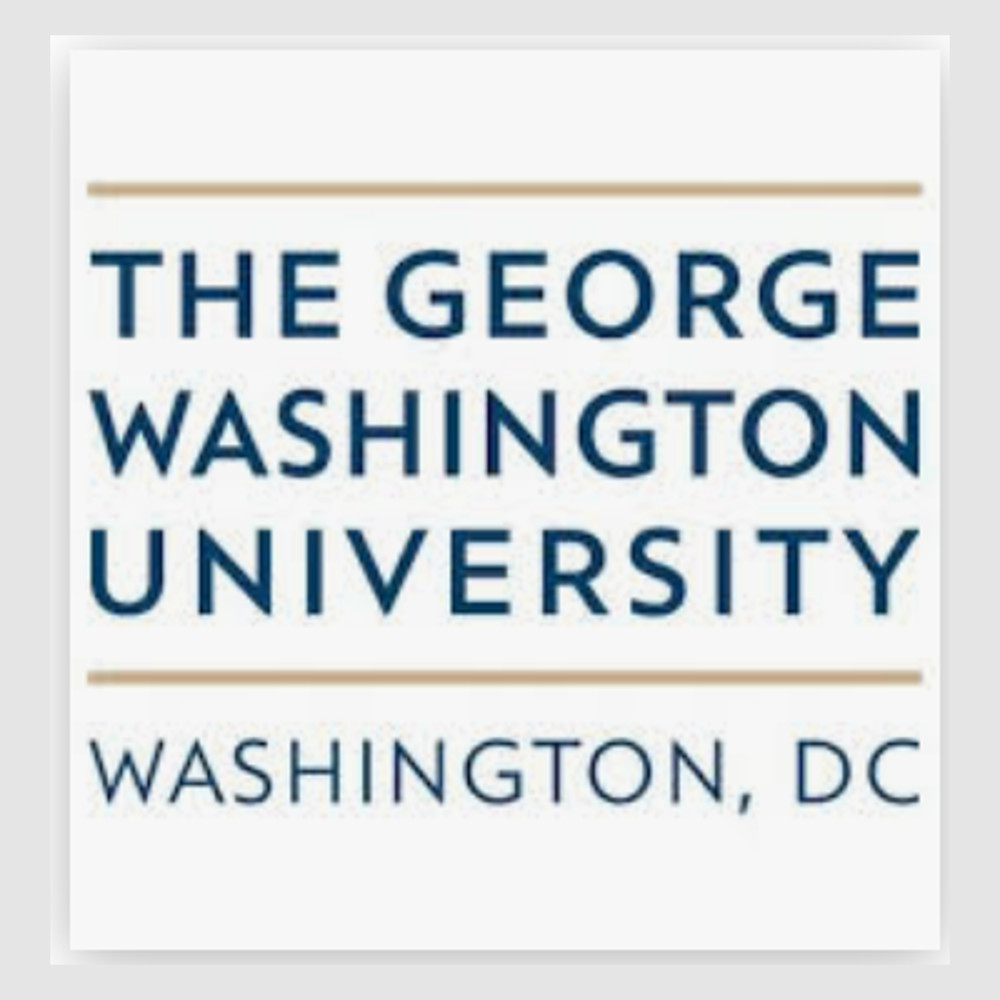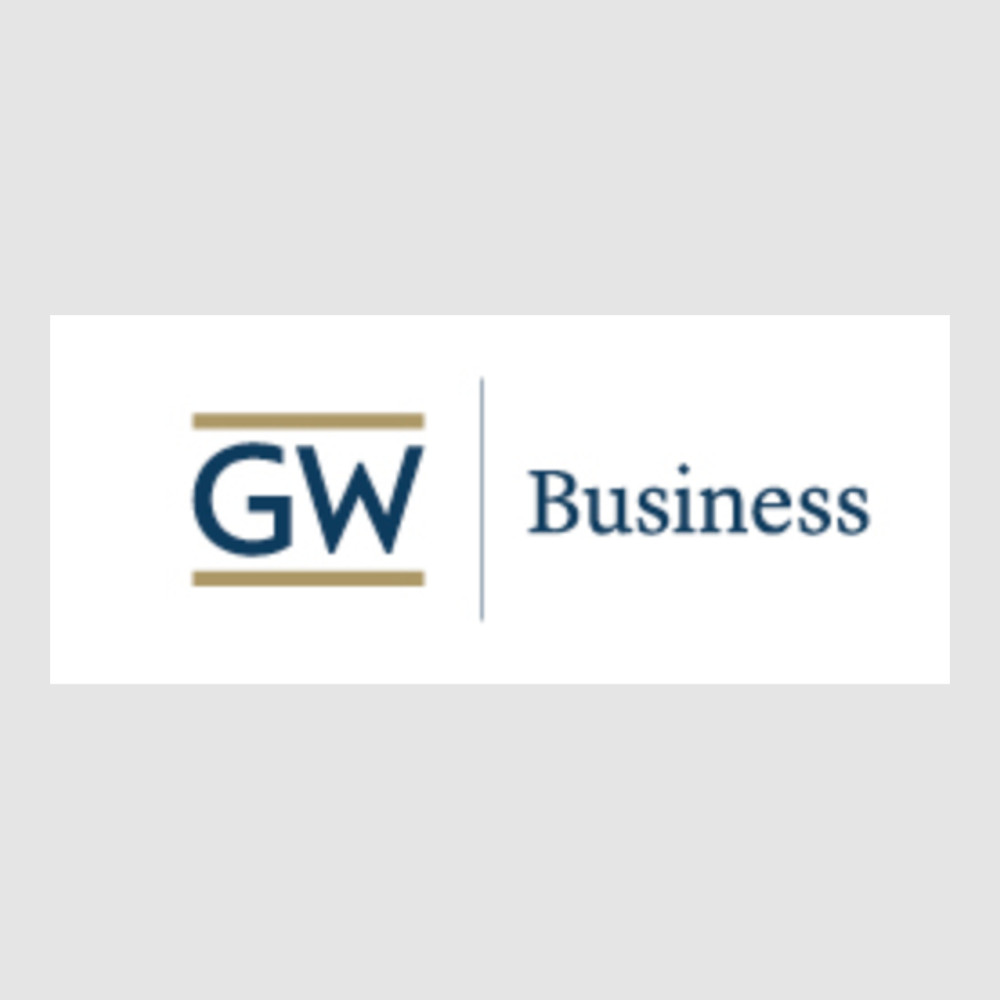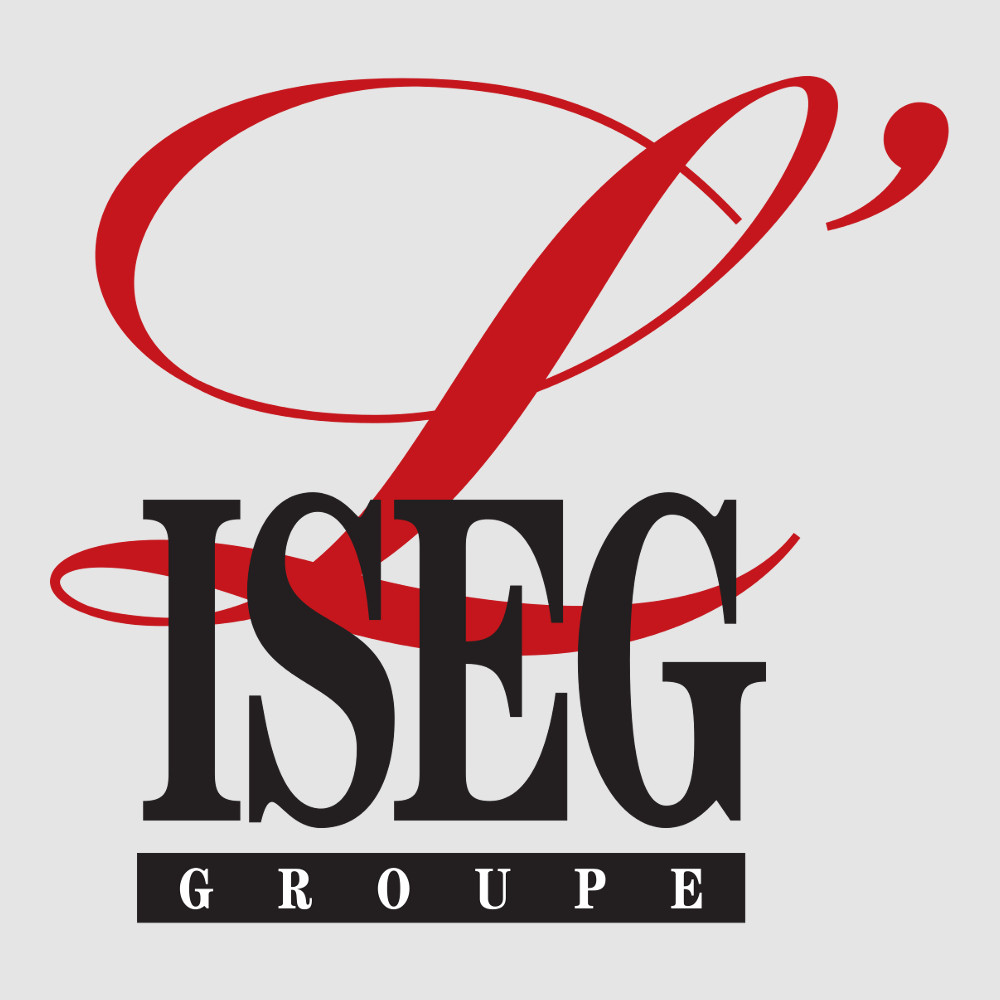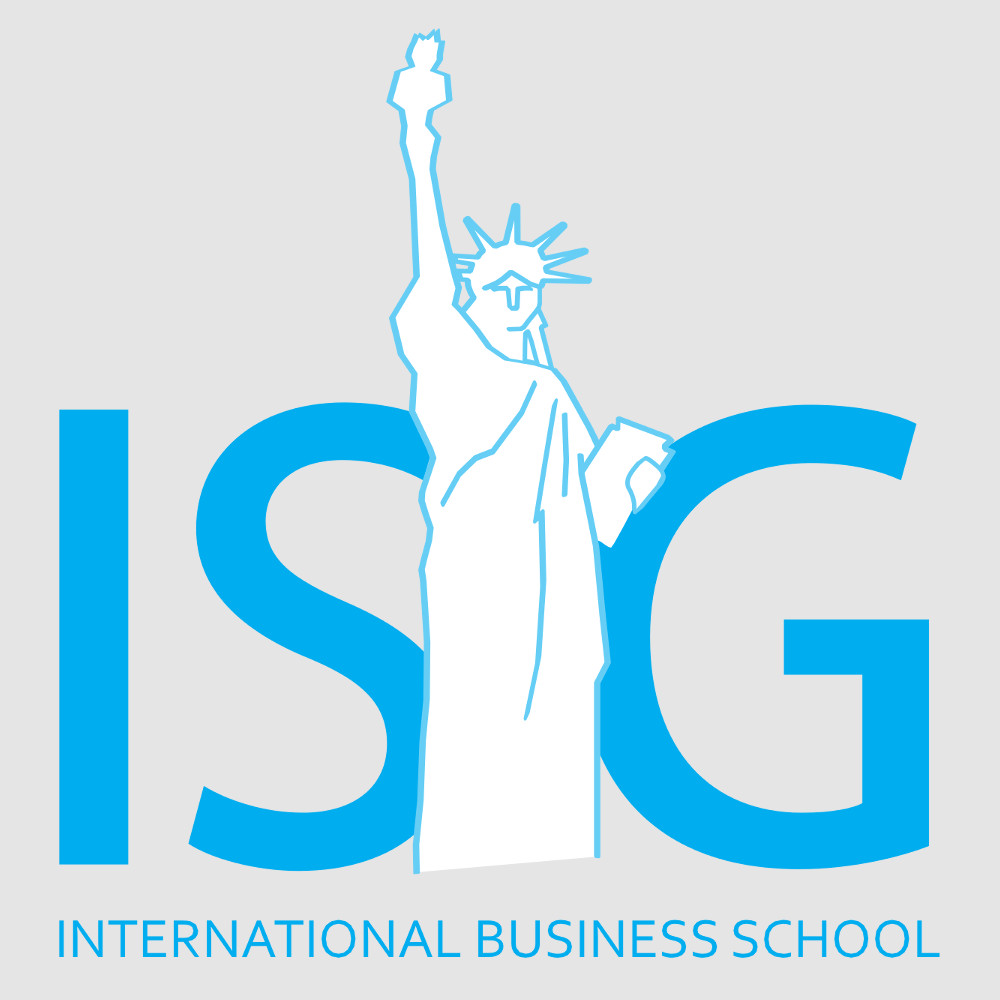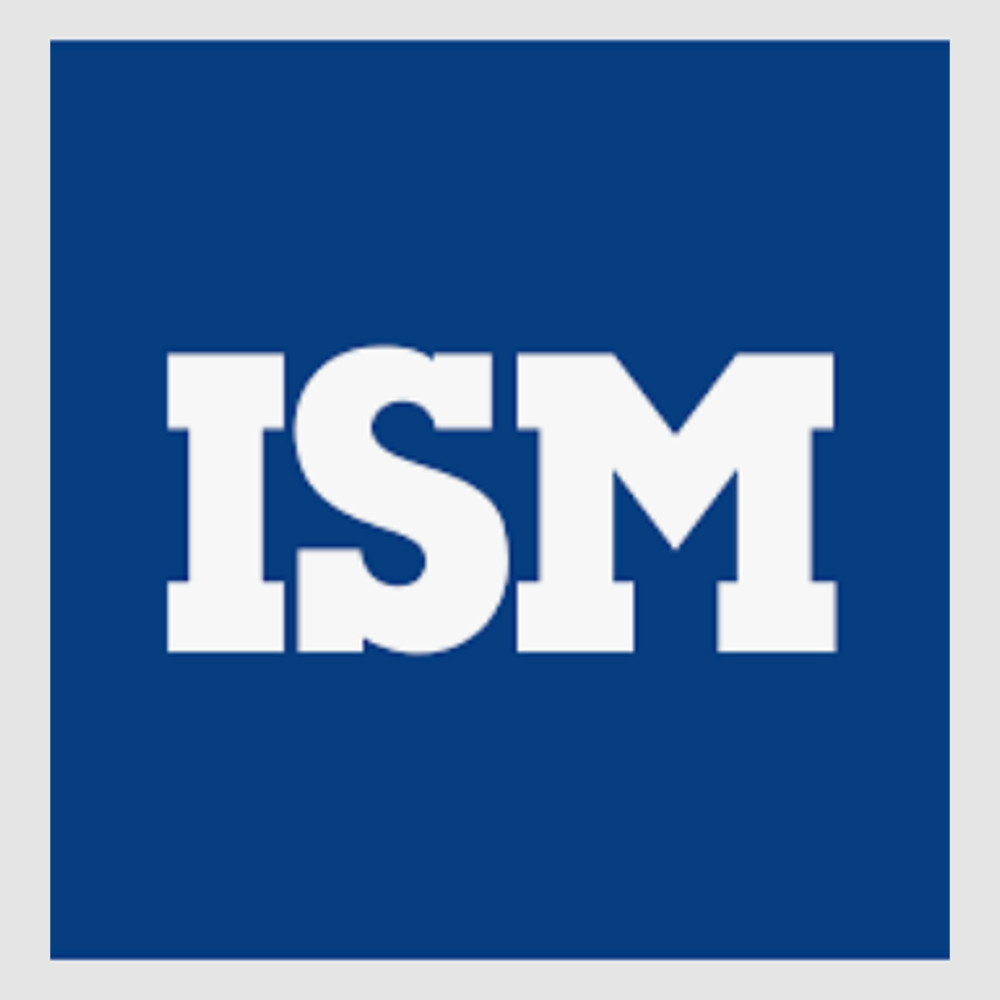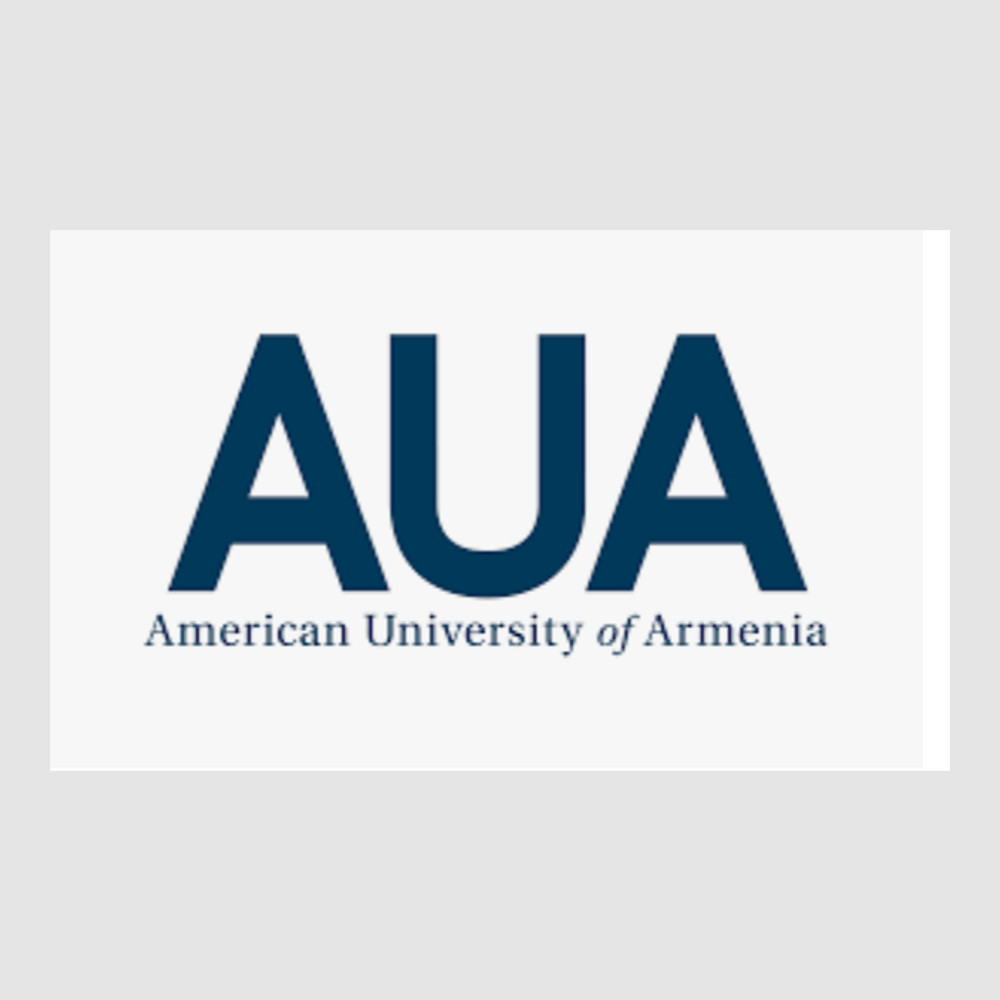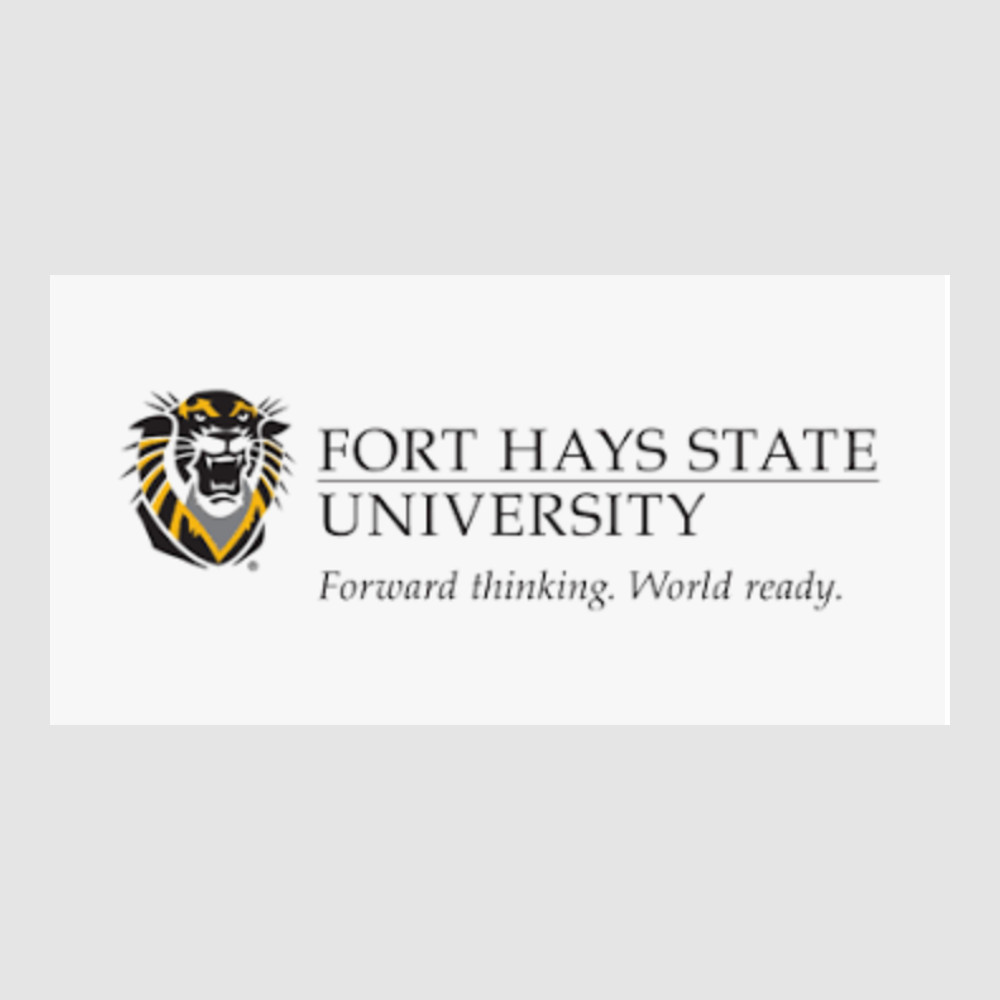 Teaching Format
The overall teaching format is an interactive learning environment. Students are encouraged to participate in class discussion and share their professional experience. Courses offered to university students are based on the university's requirement and academic calendar. The same courses are tailored for executive seminars and trainings to meet the participants' learning objectives. These seminars should be coordinated and planned ahead of time and can be provided from 2 days to one week.
Examples of a tailored seminar are a 2 (or 3)-day seminar (lecture and class discussion), a 5-day workshop (lecture, discussion, group case analysis (i.e. HBR cases), and strategy development), and a 7-day workshop, designed as an extended version of the 5-day workshop plus visiting an international business or factory to focus on real issues in a specific industry.
Students and Seminar Participants
Interaction with university students takes place mainly through their respective academic institution's website. However, students are encouraged to visit the teaching website for useful links, academic discussions, and staying in contact with Dr. Majidi after completion of their course.
Seminar participants should use the teaching website to access information about their seminar by using a registration user name and password. Access to other information, including useful links and related bibliography, is available to all visitors.
What Do You Want To Learn?