Coaching / Executive Training
Coaching / Executive Training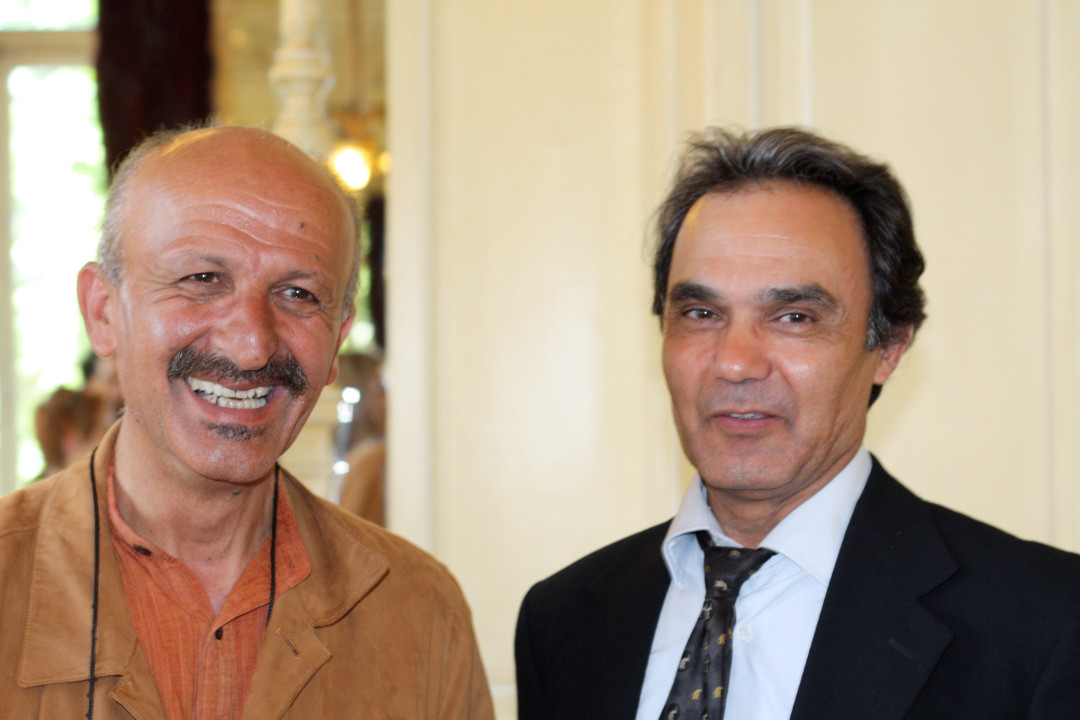 Mehdi Majidi, Ph.D. will help contribute to your organization's growth by focusing on the delivery of specific assignments in one or more practice areas following his insights and know-how, UNSDG-ready, which extends from working with the Kazakh Government and the World Bank to bring industries to scale to make them more competitive on a regional and international level to supporting the Egyptian government's embracing of global competitiveness by expanding IT eLearning schools as part of PwC Consulting as well as many years working in consulting outside the Beltway.
Prof. Majidi, who is trilingual French-English-Farsi, will offer you solutions to help you not only tap your existing network but supercharge it to bring desired results in a mutually beneficial way.
Riding the sustainable development wave makes business sense. Companies can thrive within this paradigm shift if they learn to move the conversation beyond simple commitments and toward meaningful actions. Prof. Majidi will provide you and your company with a tailor-made package to help you achieve these.