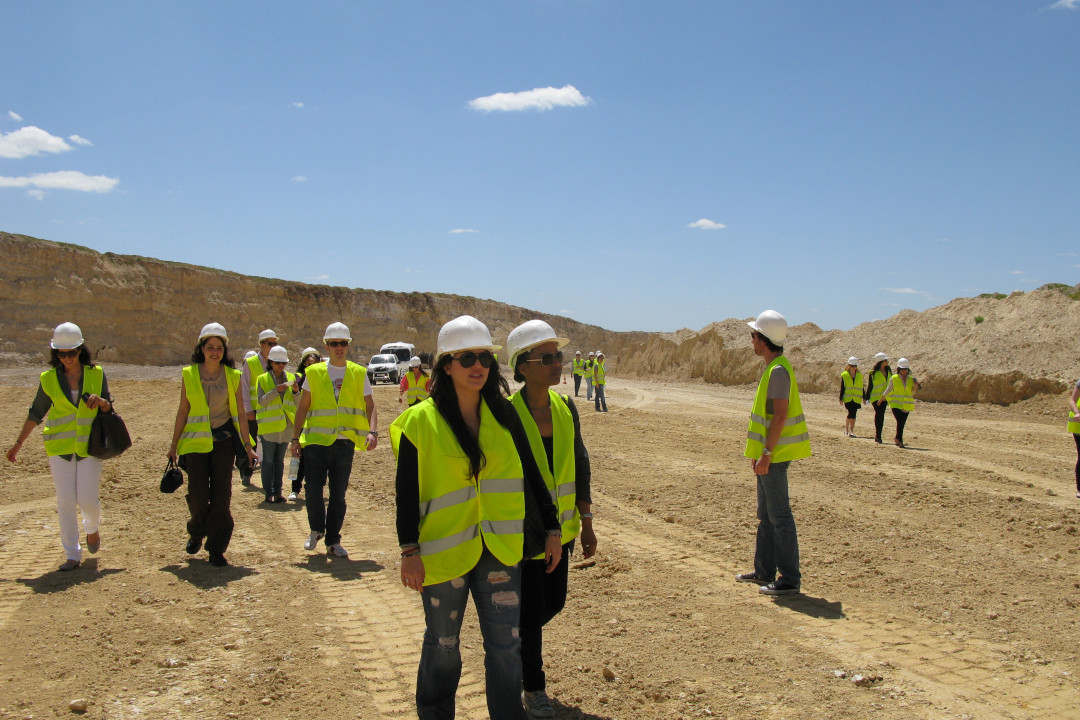 Global Sustainable Business
In the last two decades, market economy has started its evolutionary journey from 'take-make-waste' toward a 'regenerative circular' economy, a journey that began with ethical and corporate social responsibility (CSR) issues and has now reached a level requiring fundamental changes in corporations and making them redefine their purposes and objectives. This course is designed in response to these changes. It introduces business students to sustainable business management topics and the role of the private sector on global sustainability development and environmental initiatives. It discusses the development and environmental threats that are influencing the sustainability of corporations as well as the creation of new opportunities by addressing the following questions:
How can companies adapt their operations to the new economy?
How can profit-based free enterprise systems take socially responsible business decisions?
What can we learn from the leading companies?
What can we learn from the way humanitarian and philanthropic foundations manage their activities?
How can we change our existing linear view of our operation to a circular one?
What are the required organizational and cultural changes for successful implementation of circular value chain?